Be Unique! Be Stylish! Be Yourself
with Elegant & Timeless Creations by
Madhu Lalchandani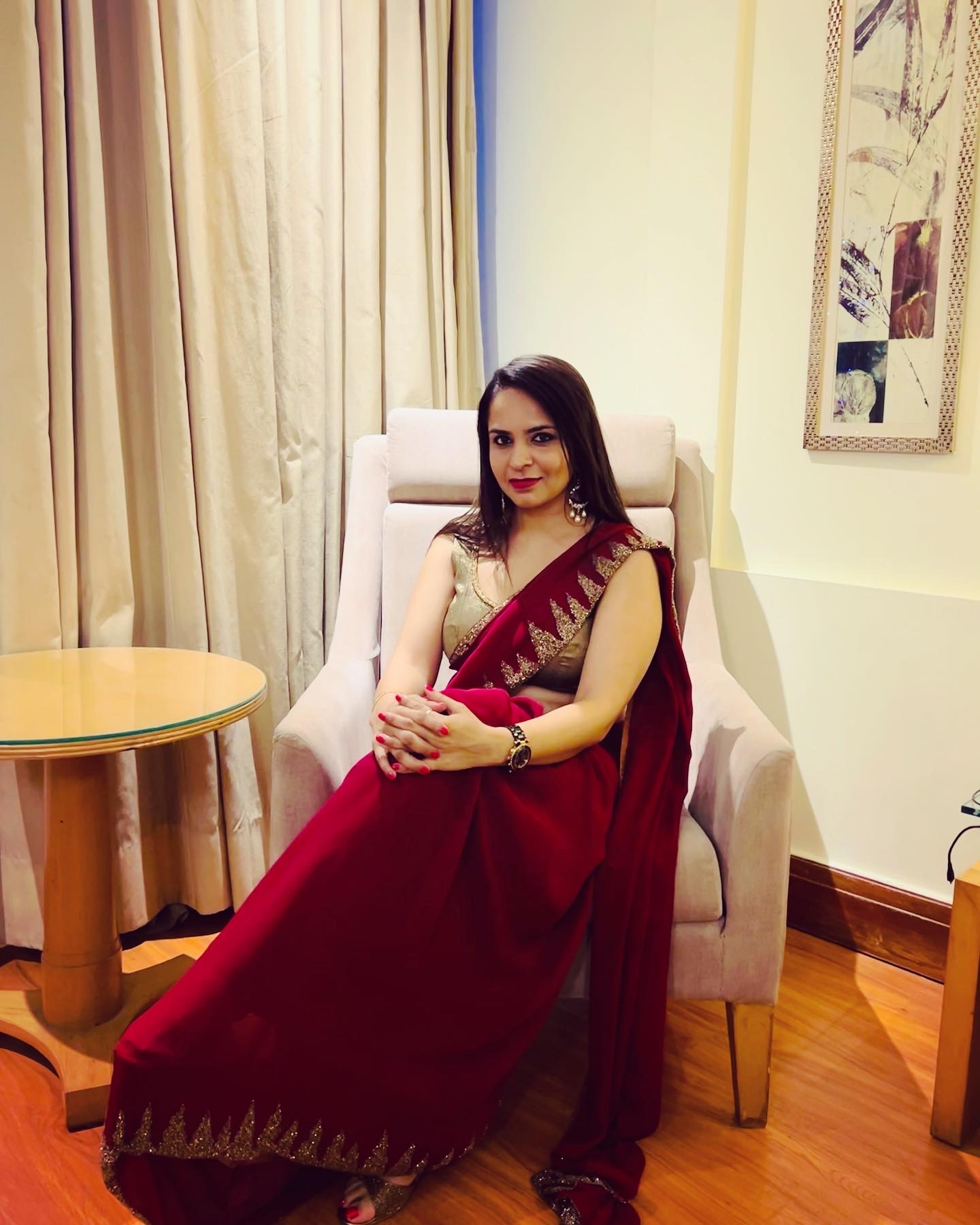 Madhu Lalchandani is a fashion designer with 20 + years of experience in the fashion industry. She started Mads Bespoke Studio 18 + years ago with the sole dream of making style and couture accessible to every person who aspired to it.
With years of experience garnered at the Mumbai-based (Mulund) studio, she has mastered her skills in customization of Indian, western, indo-western, formal, casual, and kids wear as well. Her versatility shines in all her creations for women and children alike. Her plus-size designs cater to diverse body types promoting inclusivity.
A perfectionist at heart, her meticulous attention to detail is shown in how her creations fit like a glove on her clients. Her sense of aesthetic makes her clothesline classic, yet modern; glamorous yet unconventional; and timeless yet in vogue.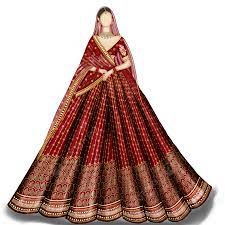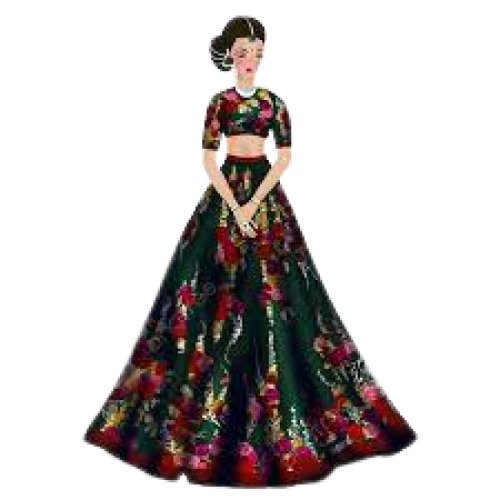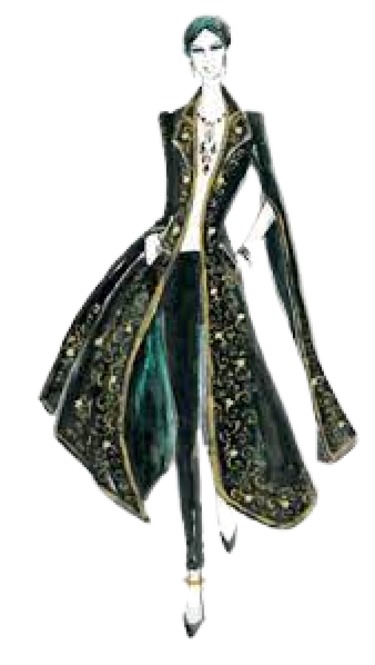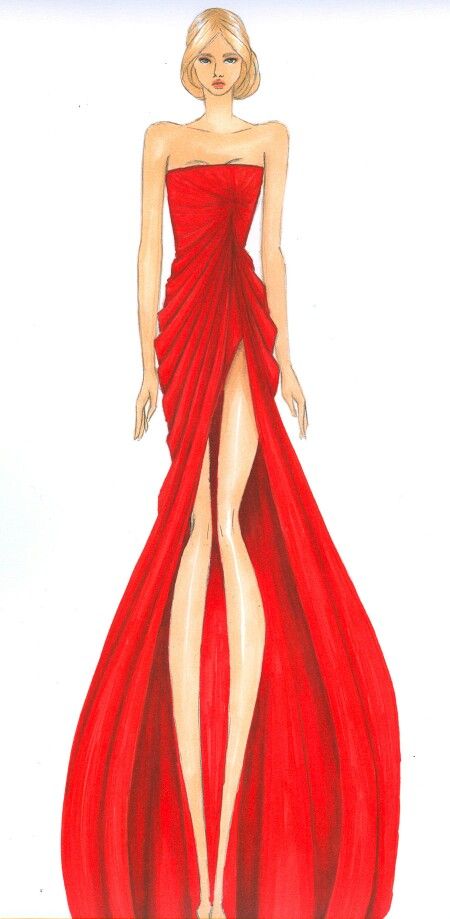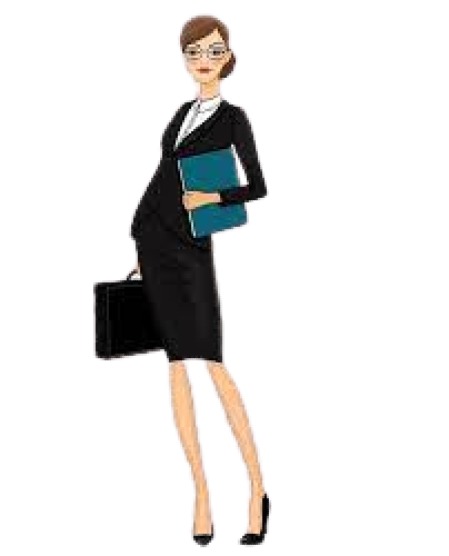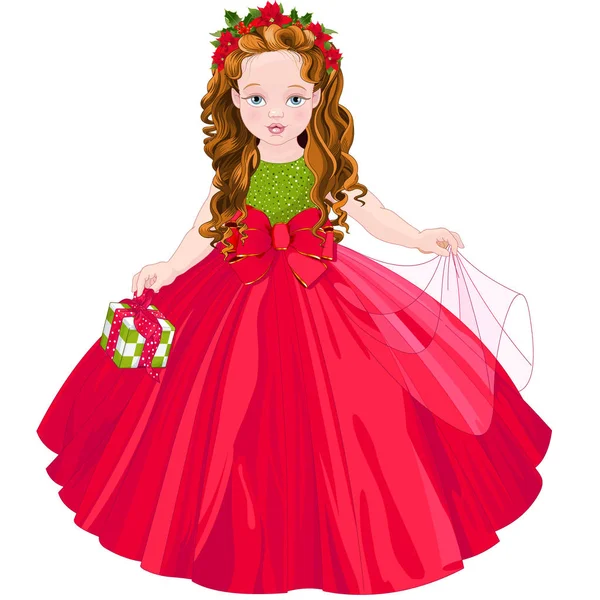 My Client My Model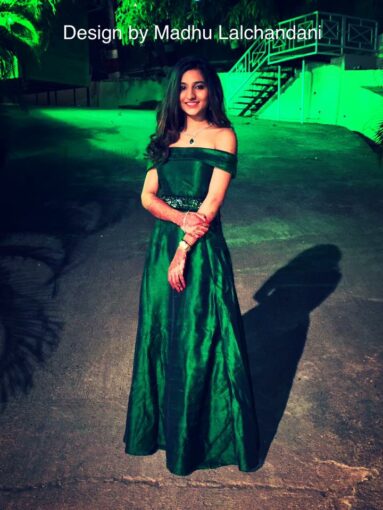 The brand 'Mads by Madhu Lalchandani' is driven with the idea of making every woman look beautiful by designing aesthetically and keeping comfort in mind.
My Client My Model
You can have anything you want in life if you dress for it.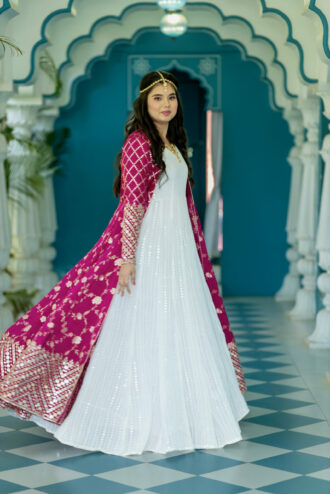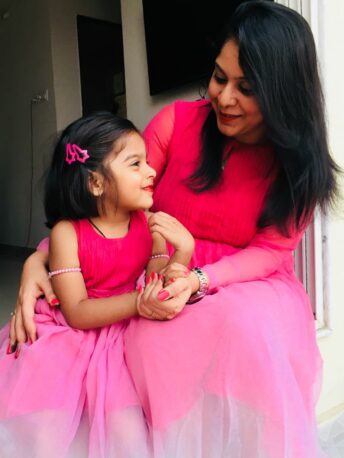 My Client My Model
Come explore the world of style and fashion at Mads Bespoke Studio where each garment is consciously crafted JUST for YOU.
My Client My Model
Add a body paragraph text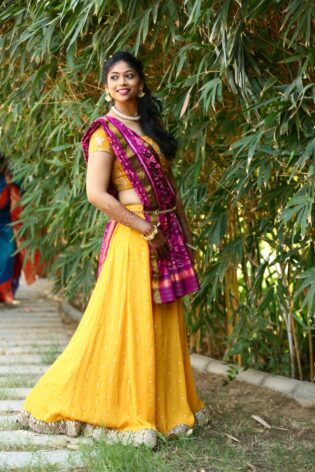 Each dress is designed to enhance and fit the female form with fashion-forward styling and wearability.
Wore the Cape/Jacket you made for me and got a lot of compliments. Thanks for stitching it so well.
Thank You So much, Everybody liked my dress.
Thank you for the amazing clothes that made me look good.
My fitting is Perfect could not get a chance to try it on Sia. Looks Perfect though. Thanks a lot.
Thank You So much, Everyone Loved the dress! Received a lot of compliments.
Thank you for Designing my clothes so beautifully. I feel confident and beautiful when i wear them.
Lovely Stitching and perfect fitting. Thank you so much, Madhu. I will surely recommend people to visit the store.
The suits are pretty. You do put life into a piece of Fabric. Thank you so much for lovely Suit.
Thank you So much for this suit. Its fitting perfect.
Address
Mads Fashion,
Shop no 20, Vikas Paradise Shopping, Bhakti Marg, Mulund West, Mumbai-400080